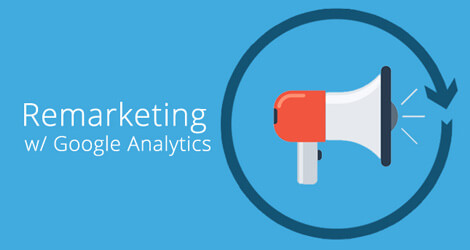 Google remarketing is a highly-efficient tool to display your advertisement to your targeted audience who have visited and viewed your website previously. These advertisements will be displayed on a variety of traditional advertising spaces when your customer will browse diverse websites on Google Content Network.
Google remarketing is a crucial part of online marketing. At Winnipeg Tech, our digital marketing experts have the methodical knowledge required to effectively lay the strategy to enhance the ROI. When it comes to Google Adwords Remarketing services in Winnipeg, we are the trend setters.
Our team initiates the campaign by creating the Service or Product Feed before moving to custom parameters, which are connected with remarketing tag. Our professionals enable you to get more profits by arranging different techniques to market your brand.